Affordable  Bespoke Webdesign Services
Achieving Results Through Design
& Helping Businesses since 2010
Web Design
From
£99
GET STARTED >
Logo Design
From
£60
GET STARTED >
Management
From
£20
GET STARTED >
Hosting
From
£20
GET STARTED >
Need advice? We love to help!
Web design Dronfield
Looking for web design Dronfield, Look no further than 459 Design, your go-to source for high-quality, unique web designs that will elevate your online presence. Our team of expert designers and developers are here to create a stunning website that truly reflects your brand's personality. With our fast and affordable website design and management services, you can focus on what you do best while we take care of the rest. Don't miss out on the opportunity to thrive in the digital world – choose 459 Design today!
Tired of blending in with the crowd?
It's time to make your website shine like a diamond. At 459 Design Dronfield, we know that a well-designed website is crucial for success in today's digital world. Our team of experts will collaborate closely with you to craft a visually stunning and user-friendly website that captures the essence of your brand and effectively communicates your unique message. Get ready to stand out from the competition and leave a lasting impression on your visitors. Elevate your online presence with 459 Design!
website management tasks while trying to grow your business?
Let us take the hassle out of it for you. Our comprehensive website management services ensure that your site is always up-to-date, secure, and optimized for peak performance. Say goodbye to the stress of regular updates, backups, and security monitoring. With our expert team handling it all, you can focus on what you do best – running your business. Trust us to keep your website running smoothly while you reach new heights of success.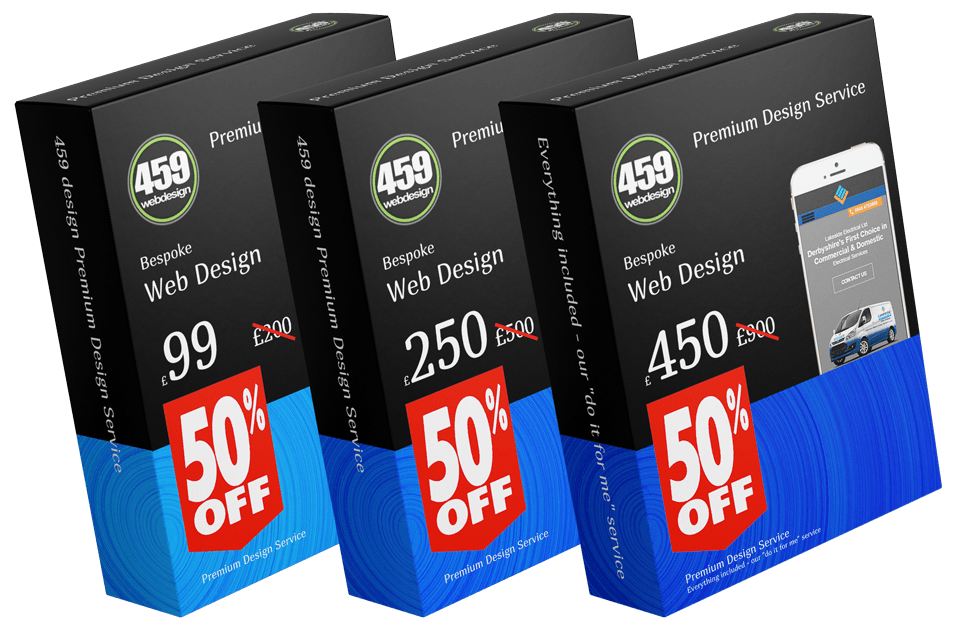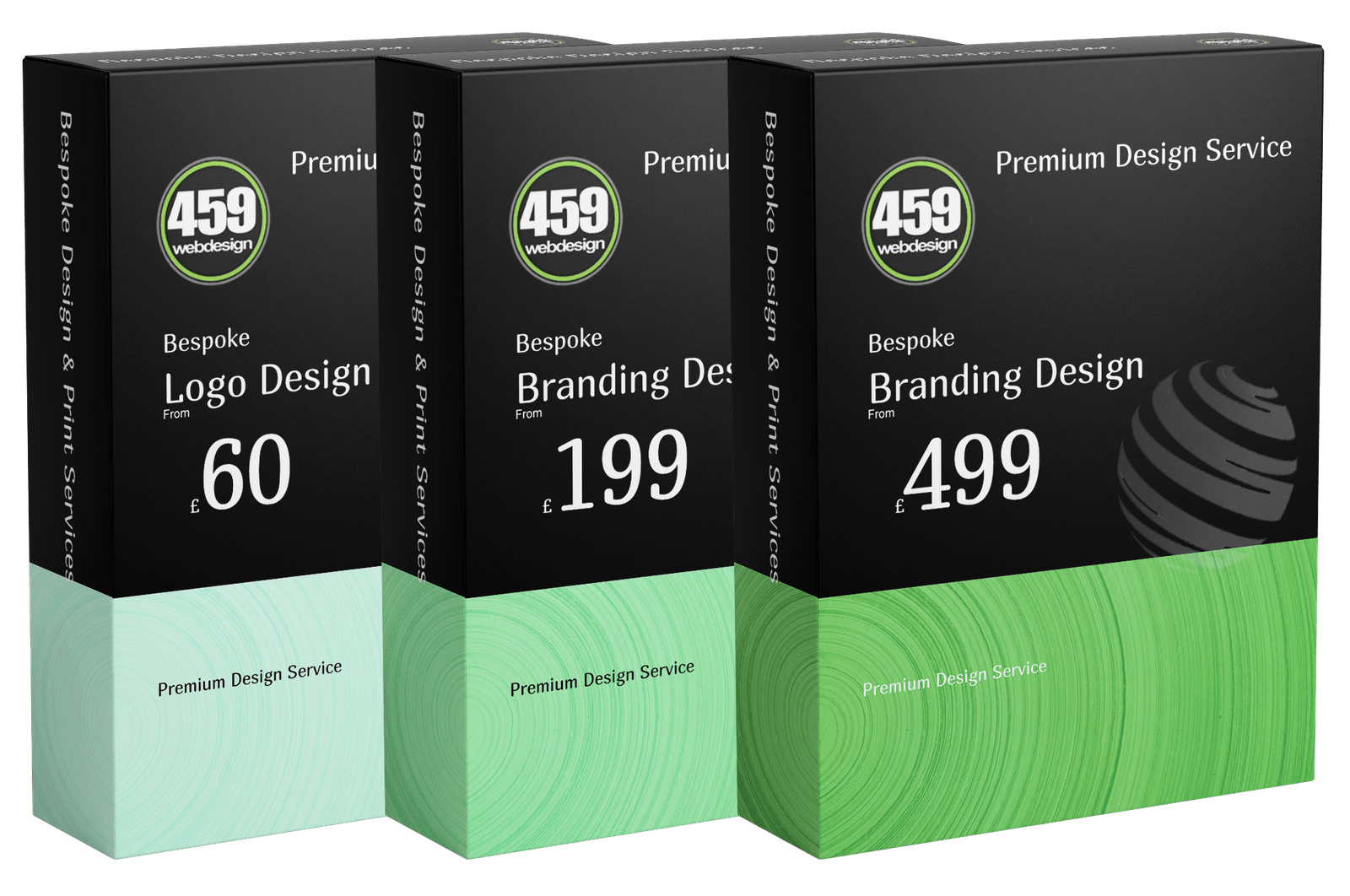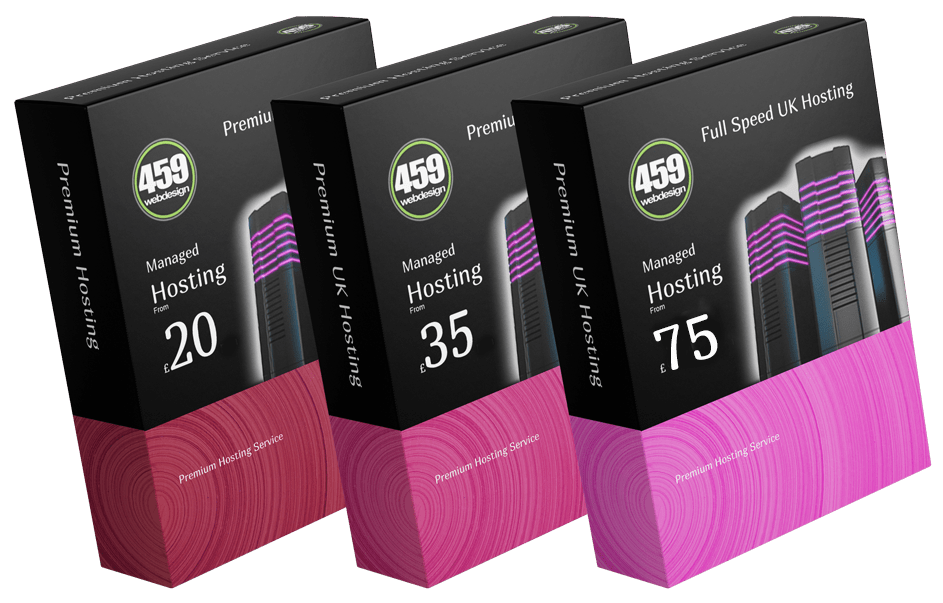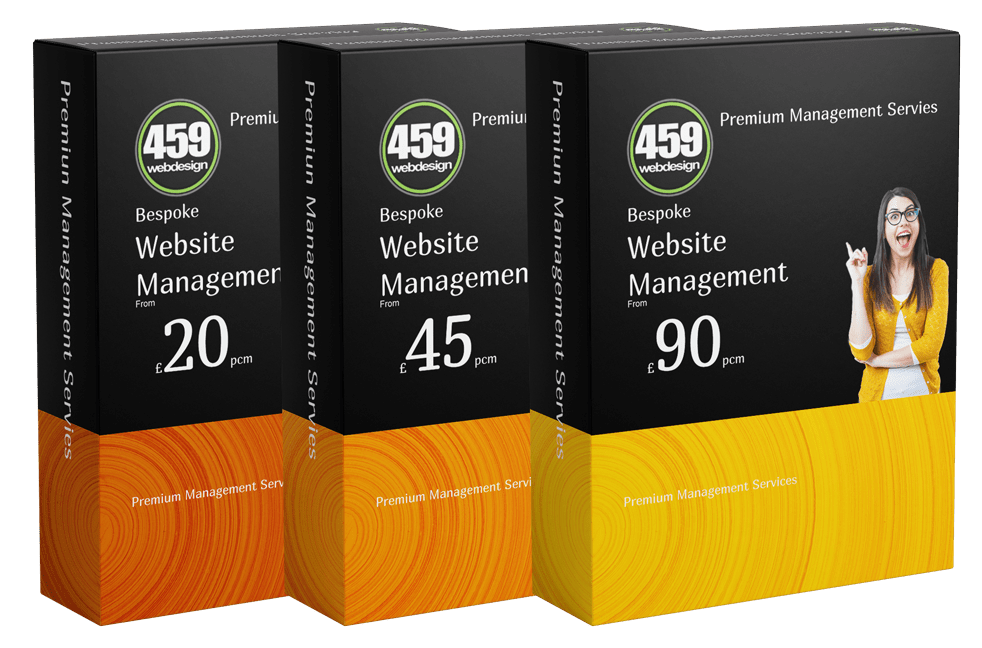 We deliver success by going that extra mile
Here at 459 design Dronfield, we believe web design and logo design are essential parts of any business. We want to deliver your business a stylish innovative website or logo, we believe that design and function go hand in hand and we utilize this concept in every website or any design project.