Here at 459 web design,
we like to do things a little differently…
We are the creators of unforgettable website design, unique brands
Welcome to 459 Design!
Your one-stop destination for stunning web design and logo creation
Design that makes a difference
At 459 Design, we understand the importance of a visually appealing and functional website or logo for your business. Our team of experts is dedicated to delivering stylish and innovative designs that truly represent your brand.
Affordable excellence
We believe that high-quality design should be accessible to all businesses, regardless of their budget. That's why we work hard to keep our costs down without compromising on the quality of our work. With 459 Design, you can expect top-notch designs at affordable prices.
Going the extra mile
Our mantra at 459 Design is simple – we love to help and always go the extra mile. We are passionate about exceeding your expectations and ensuring your complete satisfaction with every design project. When you choose us, you're not just getting a design service, but a partner who is committed to your success.
Start your design journey with us
If you're ready to take your business to the next level with a stunning website or eye-catching logo, look no further than 459 Design. We are here to guide you through every step of the process and create designs that will make a lasting impression on your audience.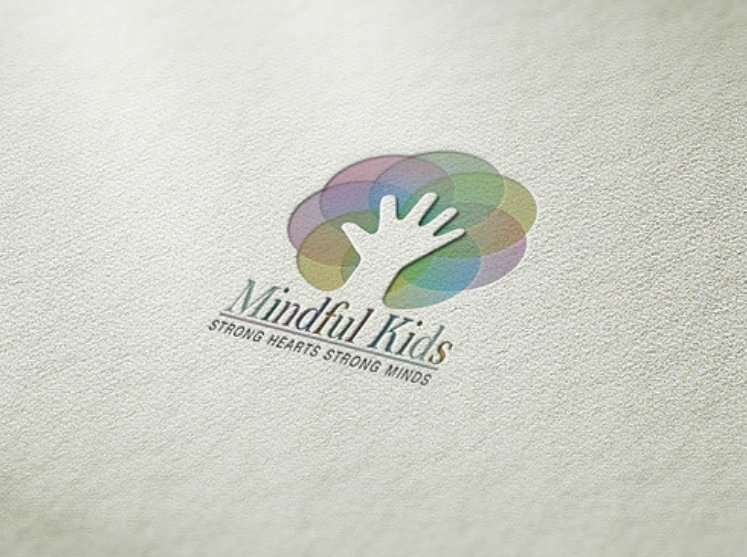 Need advice? We love to help!
Are you looking for a website that truly stands out from the rest? Look no further! At 459 Design, our team of talented designers is here to create a website that captures your unique vision and leaves a lasting impression on your audience.
What sets us apart from other design agencies is our approach. While many rely solely on the latest tools and technologies, we believe in harnessing the power of experience. With years of design expertise under our belts, we understand the nuances of effective design and how to make your website truly shine.
When you choose 459 Design, you can trust that every aspect of your website will be carefully crafted to reflect your brand identity and engage your target audience. From eye-catching visuals to intuitive user experiences, we have the skills and knowledge to bring your vision to life.
So why settle for a cookie-cutter website when you can have a design that stands out from the crowd? Let our team of skilled designers at 459 Design create a website that not only looks great but also delivers results. Contact us today and let's start building something amazing together!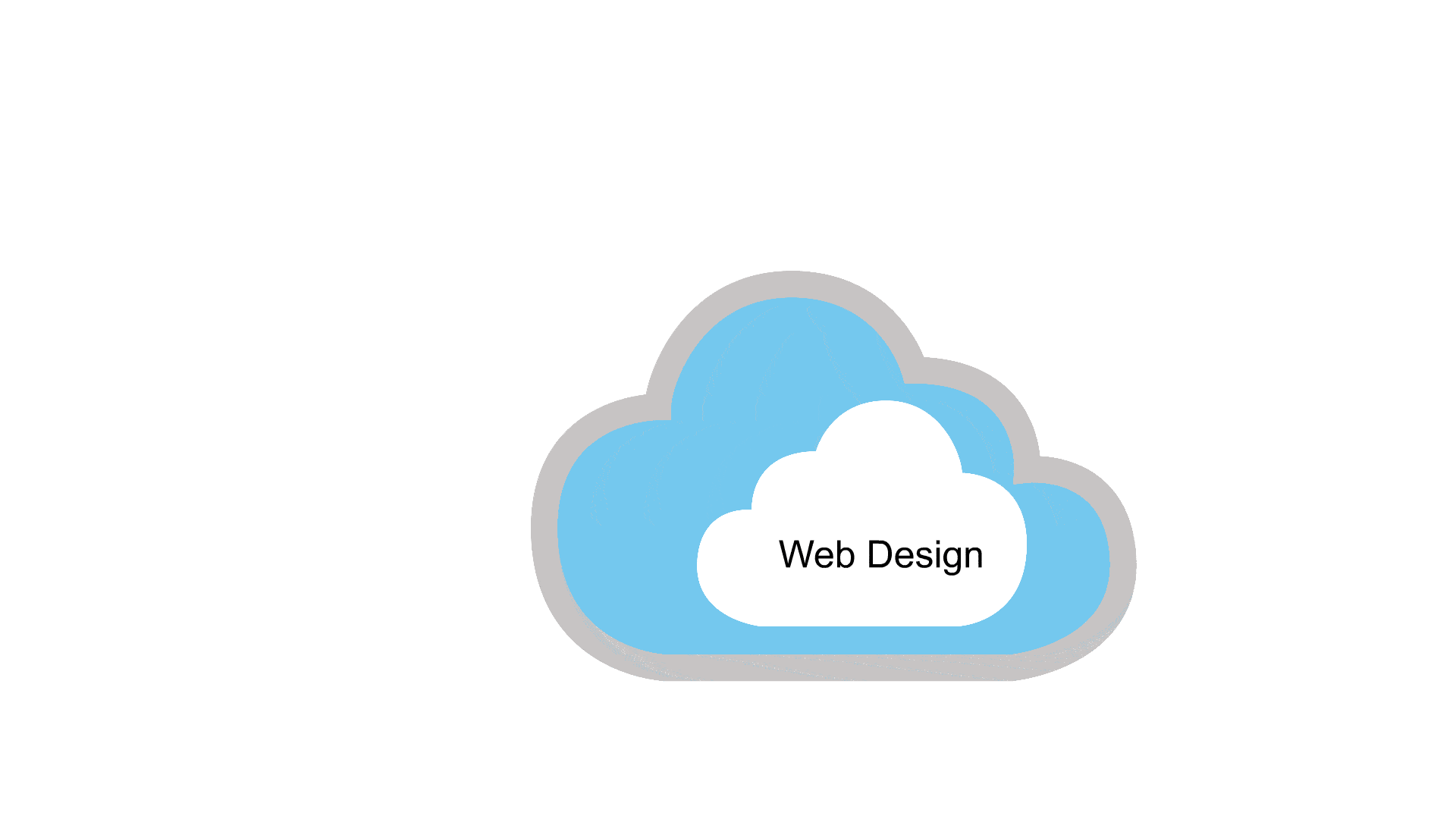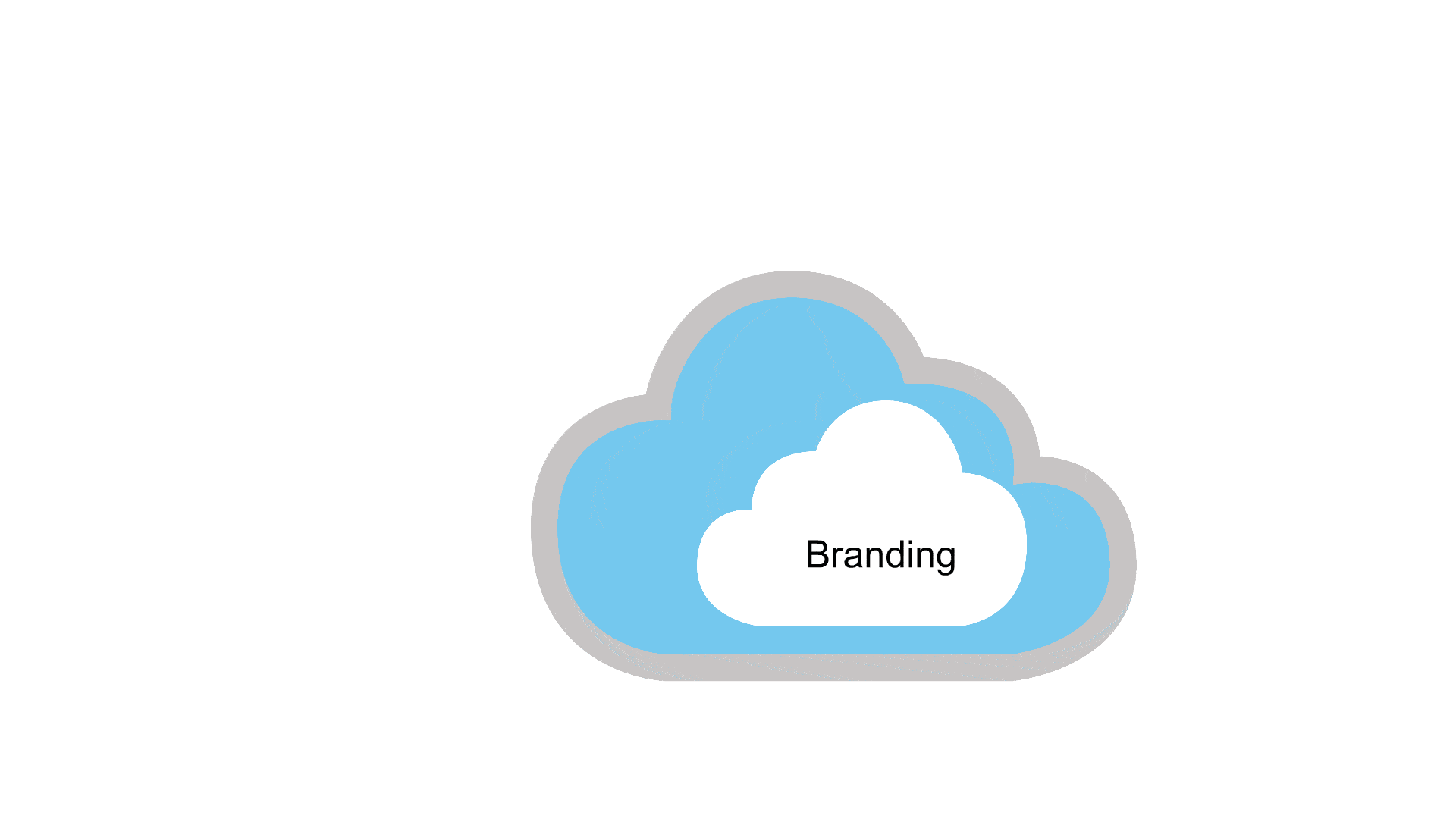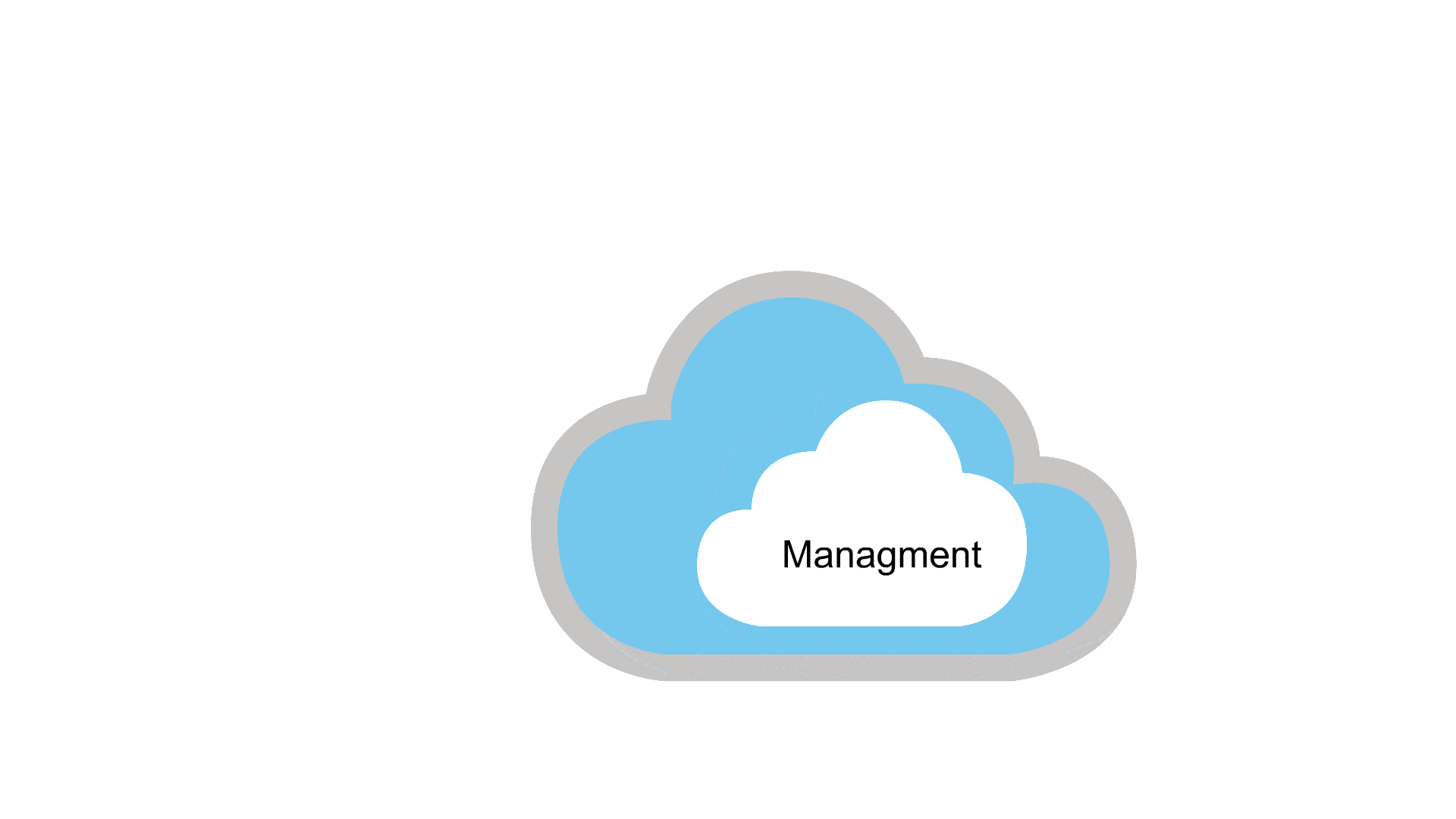 Looking to the future of web design
"We aim to use our years of design knowledge to grow our business by helping your business grow.
We design and build stunning bespoke websites and branding for a wide range of clients, Our clients over the years have always had one thing in common the desire to be the best and utilize design at the core of their business to grow.
We have an innovative way of applying our skills to every design project, and never, never design or build something we could not be proud to put our names on and every project is a new opportunity to push ourselves and our creativity
If you are looking for an amazing design team to take your project to the next level, well you are in the right place".
Website Design
Only the best will do!
Logo Design
Only the best will do!
Website Management
Only the best will do!
Website Hosting
Only the best will do!
Our Web Design Philosophy
Web Design
Your website should be one of your biggest sources of revenue. This should be the first point of contact with new customers.
 In our experience, a poorly designed and built website more often than not drives people away from your business.
 With the level of experience at 459 design we can ensure that we fully understand your business and create an exceptional website that not only gains you new customers but helps take your business to the next level
 Over the years we've worked with a wide variety of brands across a diverse range of industries and projects. Big and small, B2B and B2C – every project and every client relationship has sharpened our skillset.
Banding Design
Your Branding is what identifies you to your customers, Branding, Logos Letterheads, or Signage can say a lot about your business and the values and ethics attached to your company.
 We have been designing logos and branding for many years, this is at the core of our business, we love working with companies to bring a new or redesign a brand to life, as this is often the first thing a potential customer sees, it needs to be given the gravitas it deserves.
Creativity and strategy go hand in hand at 459 design, We create beautiful, smart designs that are built on in-depth consumer insight and business understanding.
It means no matter what Digital, Logo, Signage, or Packaging, 459 design creative and strategic solutions deliver results that amplify the reach of your brand, product, or service.
Website Management
459 design management services really do make a lot of sense, we operate a "do it for me service". with our management services, we will take care of everything from email accounts to service updates, you can have the peace of mind that if a problem arises more often than not we are already working on fixing it before you pick up the phone.
459 design has a strong technical team that manages everything once you have signed up, with dedicated website managers, you will know the person you are talking to and there is no call center and no waiting.
Website Hosting
Your website should be running at full speed 100% of the time, This is what we aim to offer, because if your website is slow or down how can it be doing anything good for your business.
This is why we only work with the best hosting services available in the UK, second best is just not an option.
459 design will manage your hosting and keep your website and email running at its optimum speed.
We are consistently among the first hosting companies to provide their users access to the latest speed technologies. Our customers do not have to wait in order to take advantage of the newest PHP versions or the most innovative protocols and compression algorithms like Brotli, HTTP/2, TLS 1.3, OCSP Stapling and QUIC.