We love looking after our clients
Here at 459 design Dronfield , we offer a range of website management options, we also can design a bespoke package that can be tailored to your company's needs.
459 design caters to large and small companies, Our team will look after your website, keeping it not only running, but looking its best at all times, we have built into our packages free updates, domain names, and hosting, all under one roof so you can sit back and relax knowing your website emails are in great hands.
459 design has years of experience helping businesses, of all shapes and sizes in the UK. We have a dedicated team and we look forward to hearing about how we can help your business grow.

INSANELY GOOD EXPERTISE ON TAP
Our customers love our website management services because we have a dedicated team of experts, there's no waiting in line on automated calls. We assign each project to one designer so you have direct access.
Website management is a powerful tool, 459 design management team is here to keep your website emails up and running 24-7, Once you are signed up with us we want you to relax and know that your online presence is in safe hands, and are working hard to keep your website working hard for you.
Put Your Website In Safe Hands
If your website is important to your company, then you will know the importance of keeping it running at a 100% and fully up to date, and sometimes this can take you away from over tasks, We are here to help we want to take that problem away from you and build upon what you have.
459 design experts are here to help grow your business, put your website in safe hands and enjoy the results.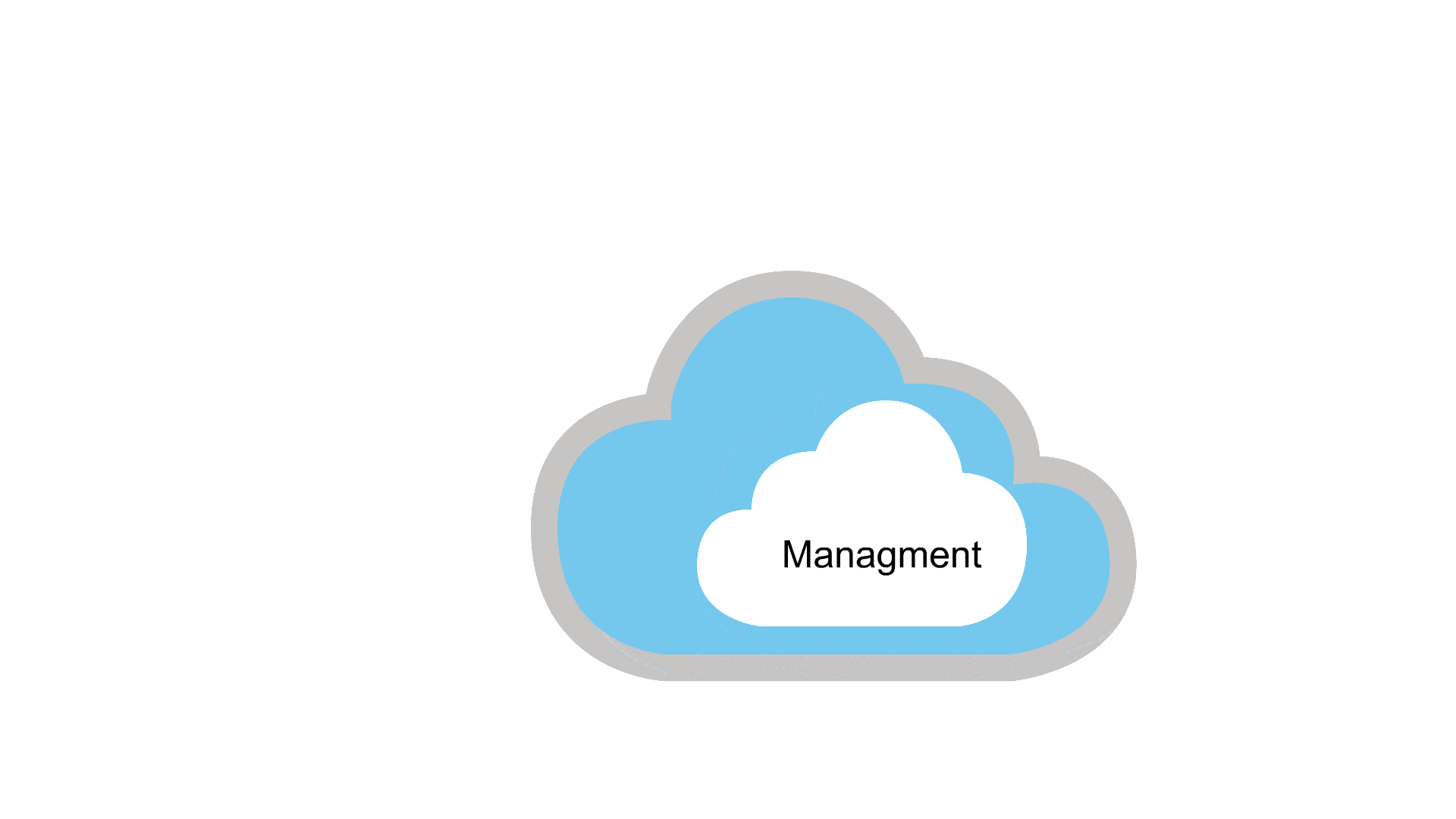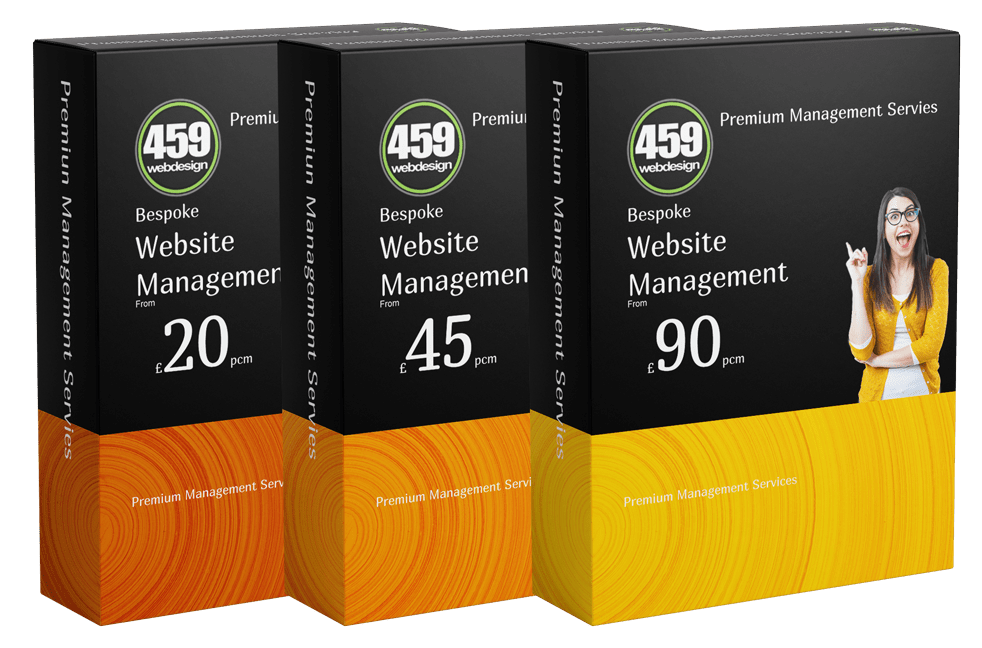 What is website management?
Website management involves many areas including design updates software updates, data backup, website hosting, email hosting and any SEO including visitor analysis.
What does a website manager do?
A website manager is responsible for keeping the website up-to-date and running smoothly.
They could also be responsible for any SEO tasks and generating leads to help grow the business
What is a CMS?
CMS stands for Content Management System. It's online software that let you edit our website without external help.
How much does website maintenance cost
Website management is generally charge a monthly fee based on either the package sign up for or bespoke requirements. Low end service start around £10pcm and can rise from there for more demanding services
What is the average monthly cost for a website
Monthly costs for a website depend on both the size and any management packages required.
Does it cost money to run a website
Yes. At a minimum, websites require hosting on a server that's permanently connected to the internet. This creates a cost.
Why is maintaining your website important
A website is a very valuable tool, which can enhance you business profile and bring in new customers, However and old website which has clearly not been maintained
can drive customers away.