Web Design Dronfield

Affordable & Bespoke Design Services
Achieving Results Through Design
& Helping Businesses since 2010
Web Design
From
£99
GET STARTED >
Logo Design
From
£60
GET STARTED >
Management
From
£20
GET STARTED >
Hosting
From
£20
GET STARTED >
Four Seasons Design Studio
Jamie, John and the team at 459 Design were brilliant throughout the whole process from start to finish. They took on board all my ideas for the website and made them look professional. They were very patient with any of my questions and answered them professionally. Any changes I asked for were done to a high standard and carried on until I was happy with the final result and design. Very speedy in replies and throughout the process. A great team to work with who I would recommend and thank you again very much. Amy Gillott - Owner & Creative Director of Four Seasons Design Studio.
We have had a website for years and didn't value it. Until we used 459 web design. We then realized just how much we had been taken advantage of and just how affective a website can be. Outstanding Service! - Outstanding People! Thanks!
459 design produced an exceptional new website for us very quickly, cost effectively and with great communication establishing just what we required. Their support and advice has been really helpful. I Highly recommend 459 design if you are looking for a modern amazing looking website.
Thank you so much for all your help and professionalism. I will happily recommend your services to everyone I know! The website look amazing and everyone has commented on how professional it looks. Thanks for all the "hand holding" too as my technical expertise is laughable! You have been incredibly efficient in replying and communicating with me and I genuinely thank you for all you've done. I look forward to you looking after my website over the years to come. Many thanks
Amazing service, I could not believe the price, and after a quick chat with them, I was sold ! and what results! First Class!
I found 459 design to be very helpful, they went out of their way to get my website up and running with a very tight deadline. I would highly recommend 459 design team for both the quality and speedy service at an amazing price.
From the start 459 design was extremely helpful, enthusiastic. As a start-up/small business it was important to find a company that took the time to get the website just right. All my concerns and questions were answered quickly and without a problem! Fantastic communication and service all round and the end result was much better than we had hoped.
"As Dronfield small business owner I have been interested in having a website for sometime and having spoken to Jamie at 459 design, I took the decision to go with them. As this was my first venture into any online marking their advise and help was outstanding. This company really knows and likes to help. I'm very pleased with the results and would definitely recommend their services and use again."
Need advice? We love to help!
Web design Dronfield
Looking for web design Dronfield, Look no further than 459 Design, your go-to source for high-quality, unique web designs that will elevate your online presence. Our team of expert designers and developers are here to create a stunning website that truly reflects your brand's personality. With our fast and affordable website design and management services, you can focus on what you do best while we take care of the rest. Don't miss out on the opportunity to thrive in the digital world – choose 459 Design today!
Tired of blending in with the crowd?
It's time to make your website shine like a diamond. At 459 Design Dronfield, we know that a well-designed website is crucial for success in today's digital world. Our team of experts will collaborate closely with you to craft a visually stunning and user-friendly website that captures the essence of your brand and effectively communicates your unique message. Get ready to stand out from the competition and leave a lasting impression on your visitors. Elevate your online presence with 459 Design!
website management tasks while trying to grow your business?
Let us take the hassle out of it for you. Our comprehensive website management services ensure that your site is always up-to-date, secure, and optimized for peak performance. Say goodbye to the stress of regular updates, backups, and security monitoring. With our expert team handling it all, you can focus on what you do best – running your business. Trust us to keep your website running smoothly while you reach new heights of success.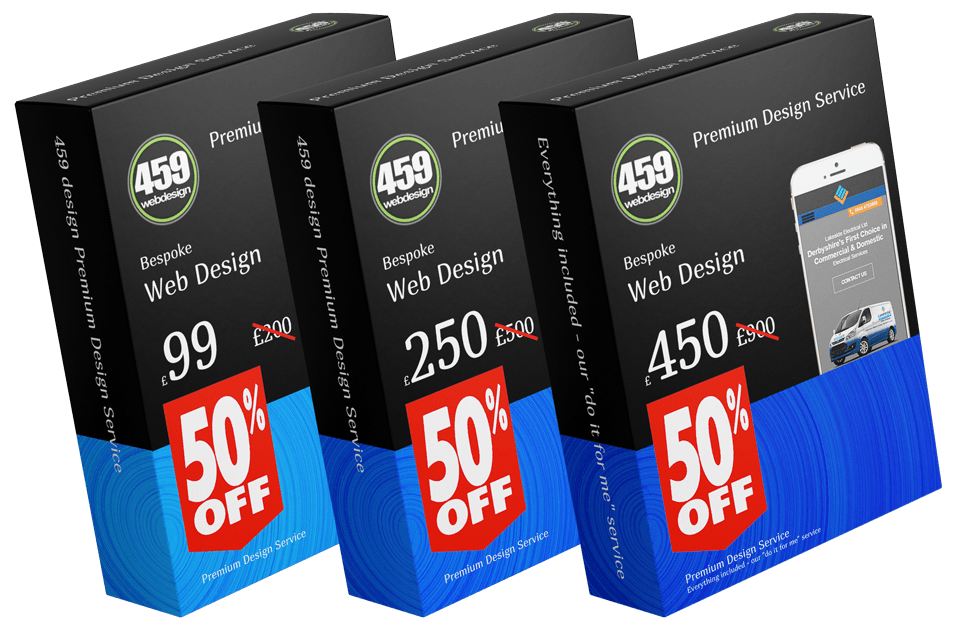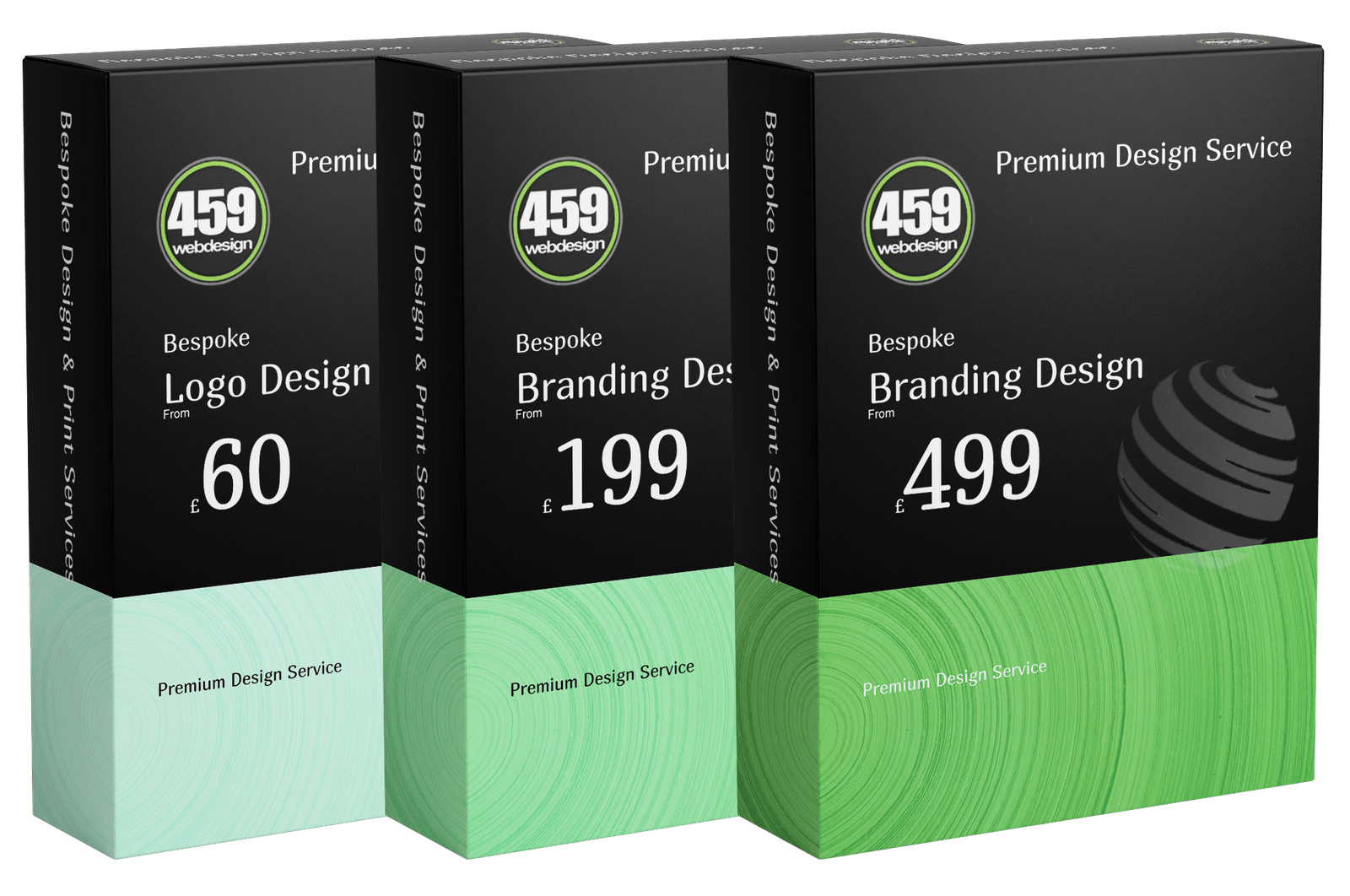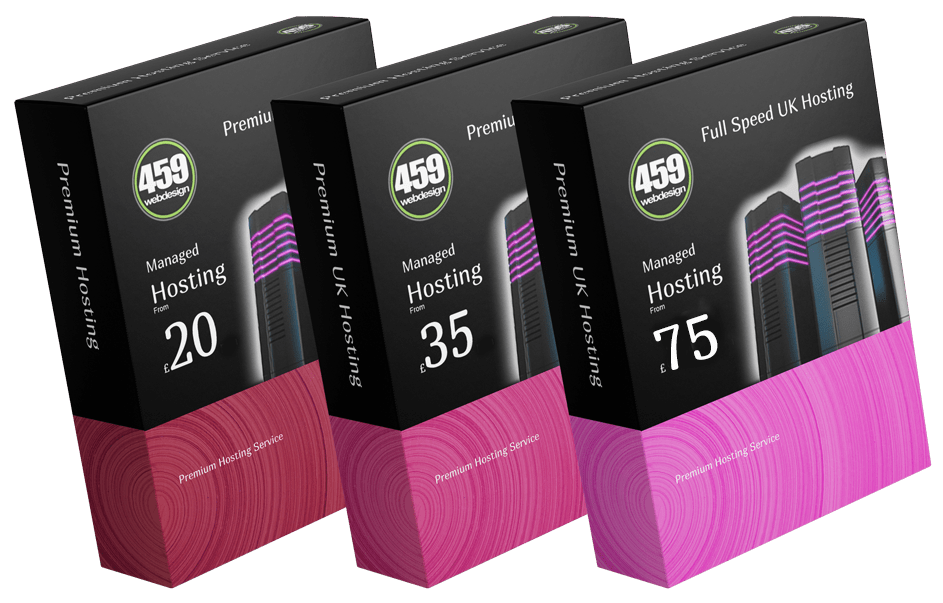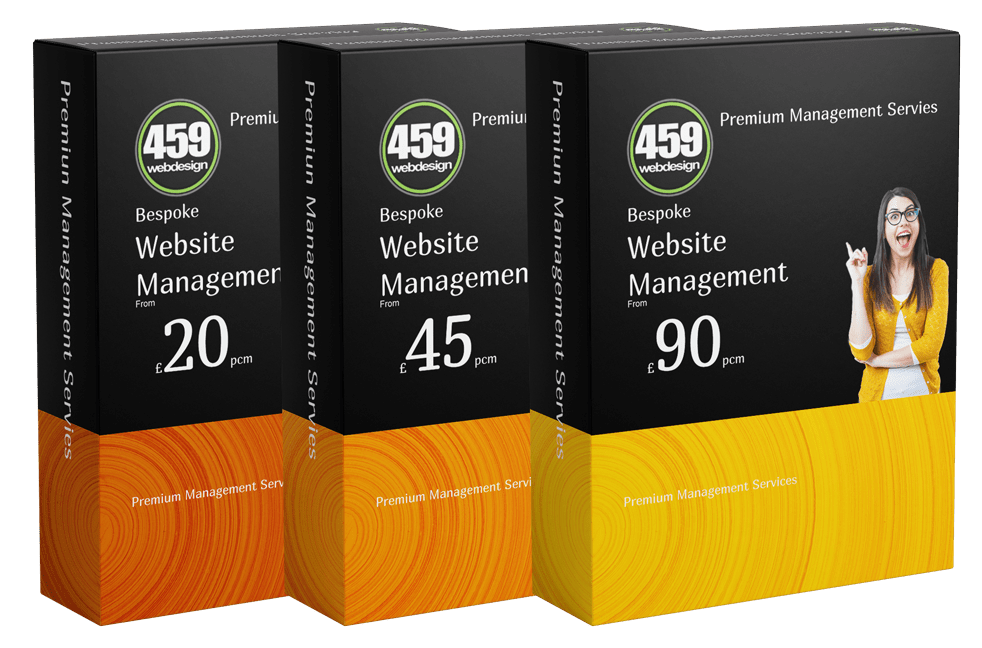 We deliver success by going that extra mile
Here at 459 design Dronfield, we believe web design and logo design are essential parts of any business. We want to deliver your business a stylish innovative website or logo, we believe that design and function go hand in hand and we utilize this concept in every website or any design project.